SNKRS Day 21 - First infos about the big Nike Restock Day
It's finally that time again! The SNKRS Day 21 is just around the corner.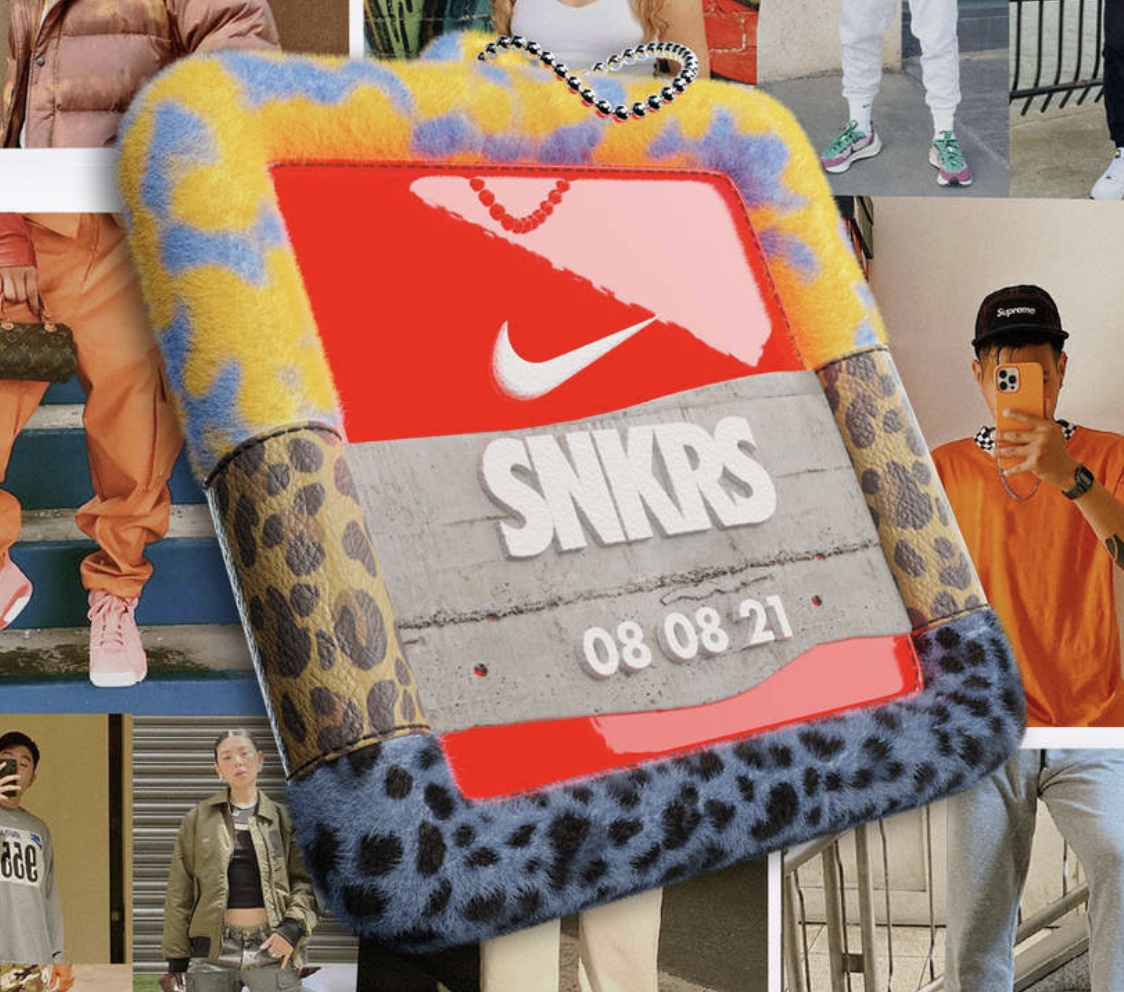 Update 02/08: SNKRS DAY 21 and first infos about Nikes restock day was officially announced by Nike today! Check out the SNKRS APP and also watch the teaser. More informations should follow in the next few days.
SNKRS DAY 21 - How it works!
Every year on 08.08. Nike organizes the biggest Restock Day in the sneaker game. The anticipation and tension is accordingly enormous and makes many hearts beat faster. Various sneakers will be restocked on SNKRS Day 21. It is not yet known which sneakers will be available again. In the past, however, it became apparent that some very limited and sought-after sneakers were offered for sale again.
The course of the SNKRS Day 21 is also still unknown. In the past few years there have been various methods, such as the "Scratch Drop". A certain image had to be scratched off in the SNKRS APP, which granted exclusive access for a certain sneaker. But you have to be quick, because the following also applies here: first come, first serve.
Various "Scavenger Hunts" also took place in Berlin, Paris and London, but given the current situation, it can be assumed that there will be no Scavenger Hunts this year.
There were a few leaks on the last SNKRS Day, which will probably not be long in coming this year either. Last year, for example, the community knew every single sneaker that was restocked.
So stay tuned for more information. In the meantime, check out every raffle, every store for the upcoming Fragment Design x Travis Scott x Nike Air Jordan 1 Low "Military Blue".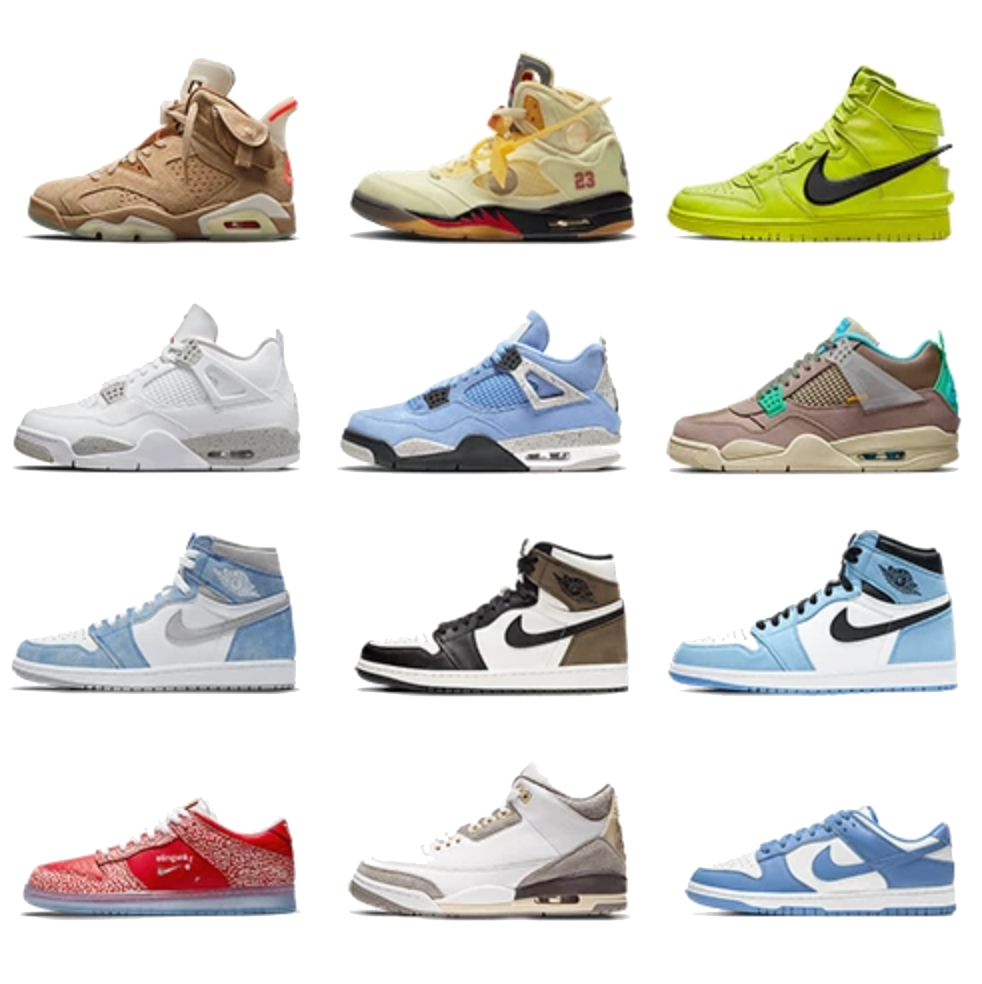 Potential SNKRS DAY 21 releases - not confirmed!