Sneaker Releases and Raffle List
Raffle

and

retailer

list with sneaker release calendar
Find every sneaker release, raffle and store worldwide for the hottest sneakers from Nike, Adidas, Off-White, Yeezy and other brands. The best raffle lists and limited sneakers can be found clearly at Sneaktorious. Sign up now and manage all your raffles. Check out our release calendar for all upcoming sneaker releases below!
Deals and Steals
Get the hottest stuff for
more

style and

less

cash
Find Offers, Deals, Steals, Sales and Discounts! An overview of current sneaker and fashion promotions, such as summer sale, discount promotions and more! Save money and dig up hyped sneakers for low prices.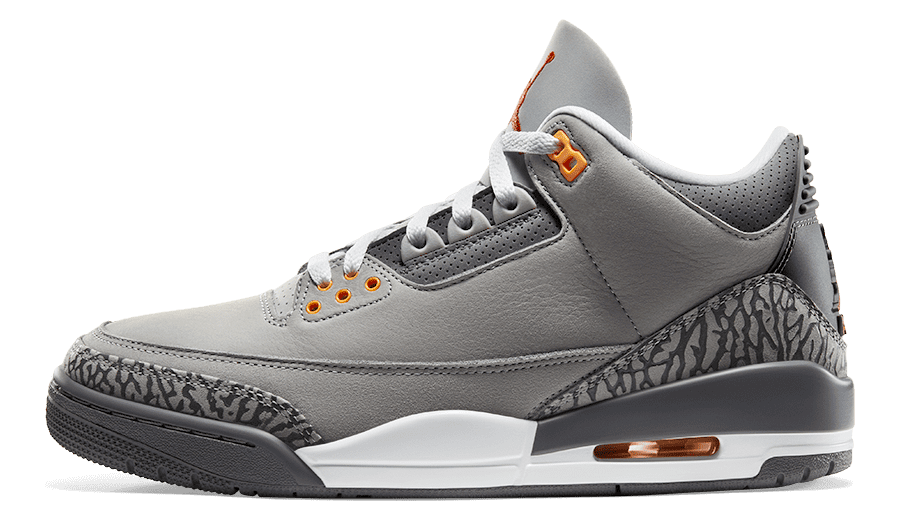 Sneaker Releases, Raffles and more!
All sneaker releases at one place. Sneaktorious finds raffles, sneaker releases and stores for sneakers from all over the world - since 2018. Mark your entries, get raffle alerts and never miss a sneaker release! Join our community for free and let's get that "W". Join now
Sneaker Release Calendar, Restocks, Raffle Guides - the Sneaktorious way.
Started as a hobby and as a passionate sneaker collector for several years, Sneaktorious has worked its way up to the best sneaker release & raffle overview worldwide. Every day we do our best to list every raffle & release for your favourite sneakers. So that you are even better informed, we will soon be launching our first sneaker release app. The upcoming features will help you stay informed even better! For more information about our sneaker app click here. Whether Travis Scott, Nike, Kanye West, YEEZY, Adidas, Off-White, Sean Wotherspoon - you won't miss any more sneaker releases with us, including sneaker deals, restocks and raffles.
Sneaker News - Be updated!
So that you are always up to date about the sneaker scene, we inform you daily with the hottest sneaker news, rumors and upcoming sneaker releases. All about YEEZY, Nike collabs and sneaker mockups - we cover everything! For more, check out our sneaker news page.
Release and Raffle Info
Most sneaker releases nowadays are raffled off. Since a few of todays sneakers are very limited, the stores try to make the release as fair as possible through various raffles, such as the classic "online raffle", which is usually processed via a form or Instagram. Here you simply enter your data and the desired shoe size and hope that your name will be drawn at random.
However, many stores also organize "in-store raffles", which offer locals an even better chance, as you usually have to register in store.
If it doesn't work out with a particular sneaker release, don't give up. At some point you will usually be rewarded for your efforts - but sometimes it takes a little longer. Good luck to everyone on the upcoming sneaker releases!